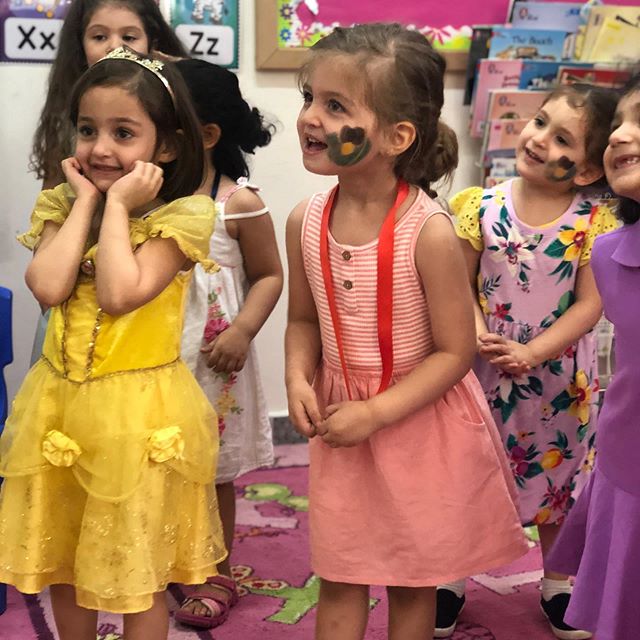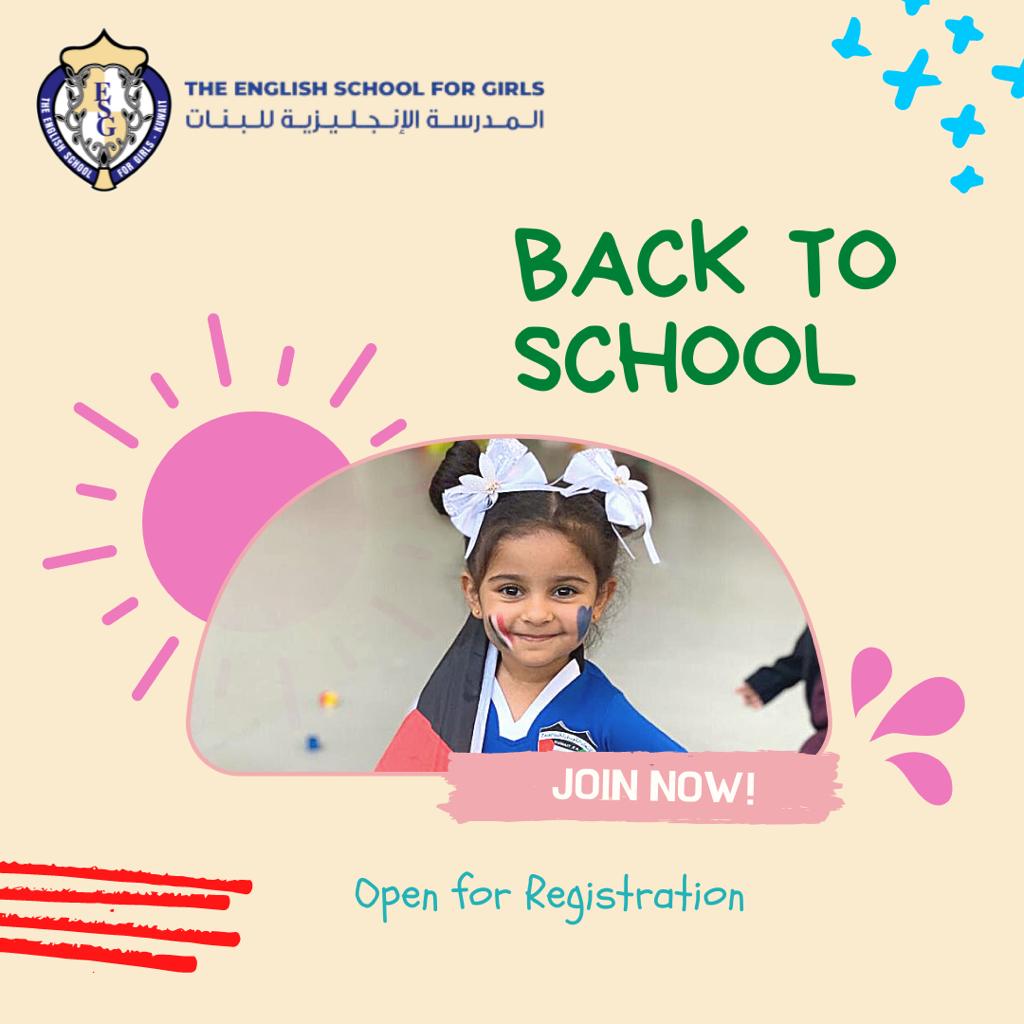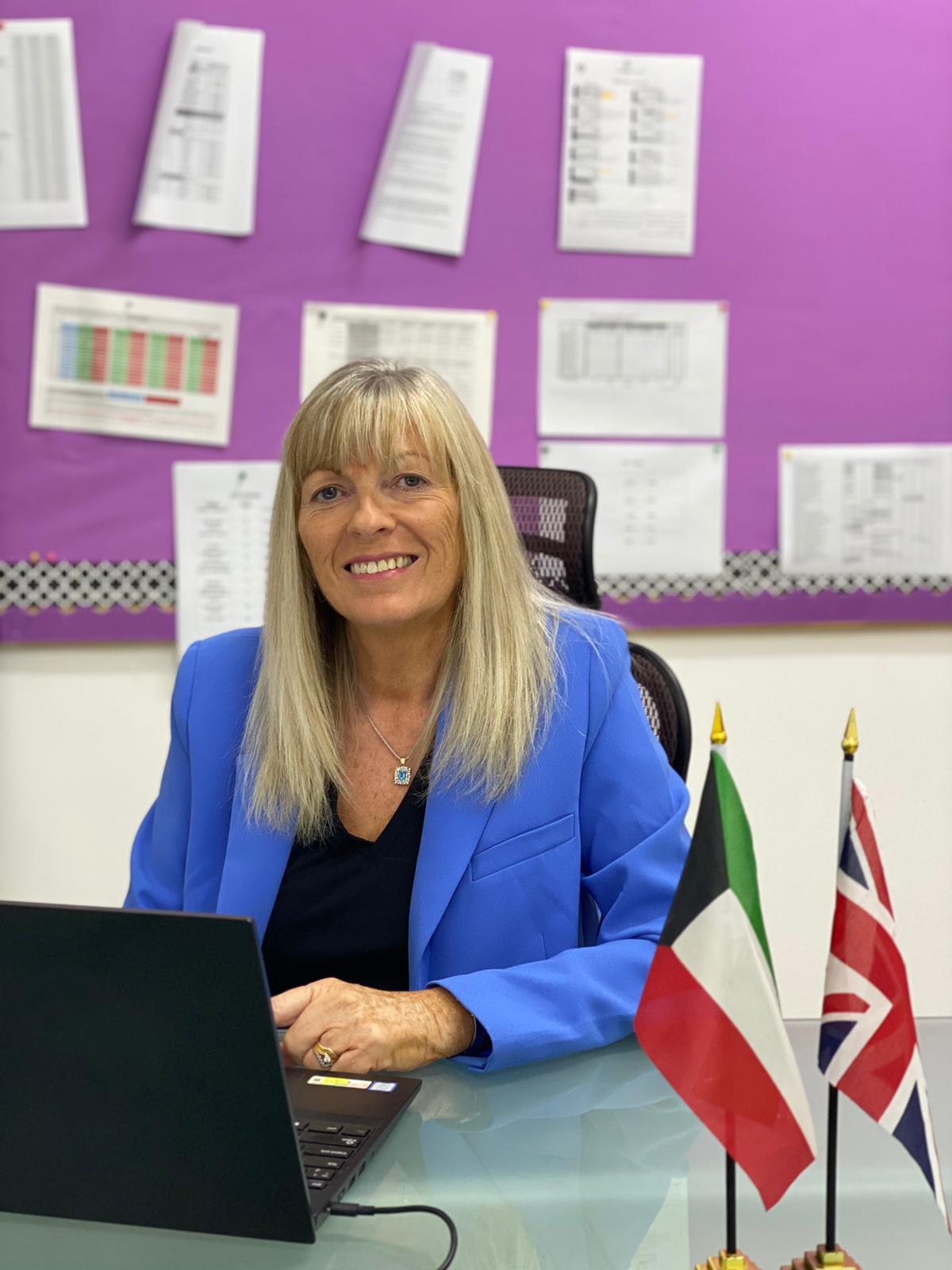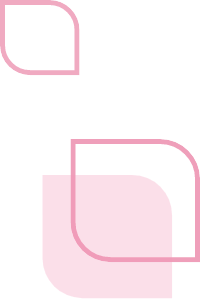 PRINCIPAL'S MESSAGE
We are delighted to welcome you to our school, the English School for Girls, located in Salwa, Kuwait. We are very proud of the achievements of our students and believe the school is a vibrant and happy place for girls to learn and grow.
PRINCIPAL'S MESSAGE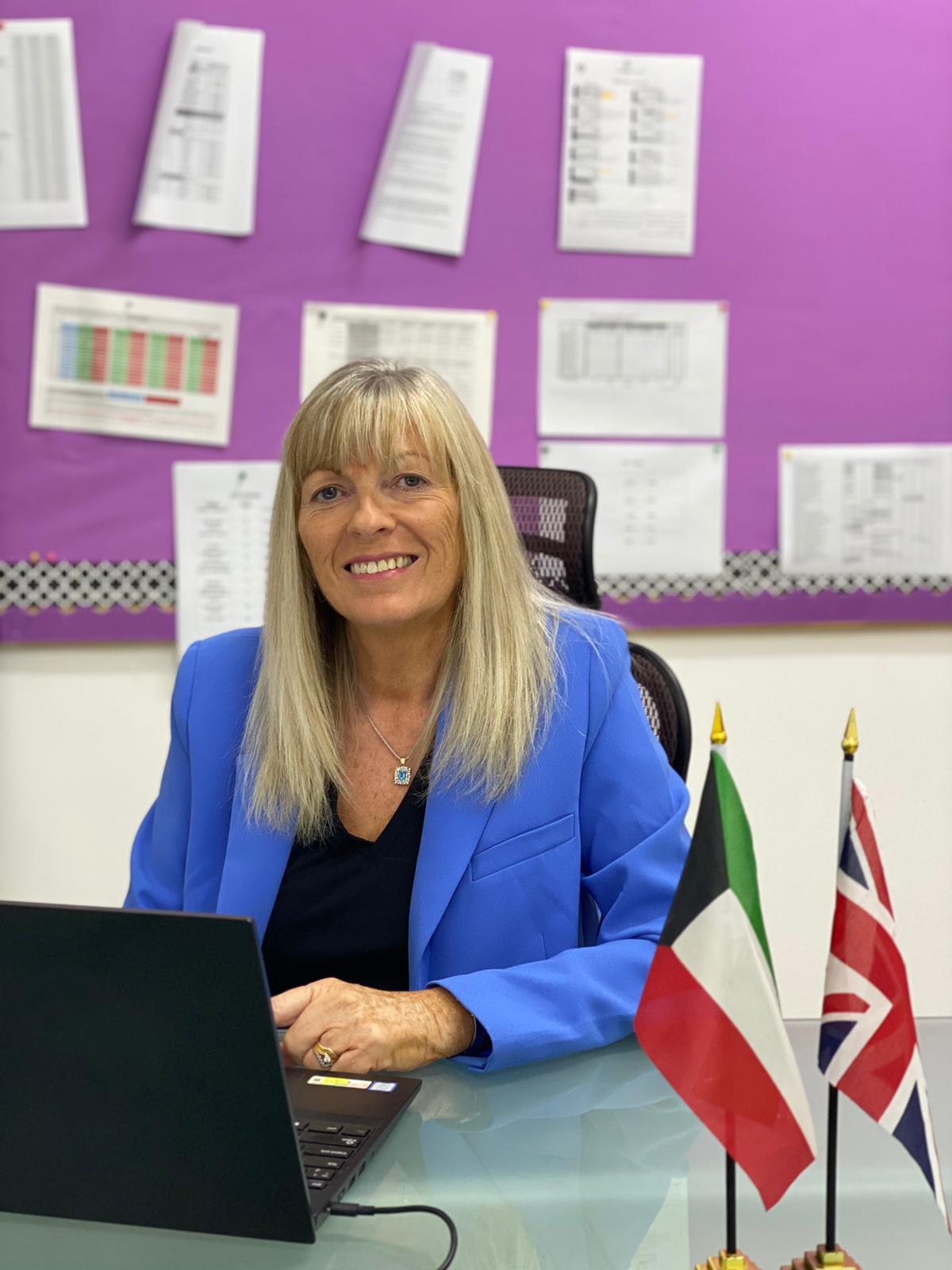 The school provides many opportunities for its students. Learning is carefully planned to ensure that the curriculum is broad and stimulating, whilst remaining deeply rooted in the cultural and religious values of the Kuwaiti community. In addition to learning Arabic and Islamic Studies, students attend lessons based on the British National Curriculum and a wide range of academic subjects is offered to IGCSE and A level, in order to meet the interests and future aspirations of students. Class sizes are small, and as a result teachers know their students very well indeed, supporting them as individuals and helping them to learn and achieve. Students are courteous and well-motivated and understand the importance of achieving their best and caring for others within the school community.
As a school, we emphasise innovation, critical thinking and entrepreneurship, and all teachers encourage students to develop the skills they will need for their future lives. Science and information technology are a vital part of the curriculum for students of all ages and students are encouraged to take part in activities which challenge them and make a very positive contribution to the school community.
All teachers and school leaders understand that involving parents fully in their daughter's education is vital for success, and we aim to develop strong and productive links with families.
I hope that our website will give you some sense of the ethos and atmosphere which helps to make the English School for Girls such a special place for its students and we would like to invite you to visit the school if you are not yet a member of our school community
Why ESG?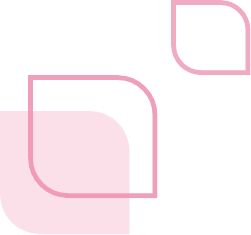 FACILITIES AT ESG
Foundation Stage, Primary and Secondary each have their own area and classrooms within the school building, and there are two…
read more ...
Foundation Stage, Primary and Secondary each have their own area and classrooms within the school building, and there are two dedicated ICT suites and three science laboratories. In the large playground students from the Primary and Secondary Schools can meet their friends, play ping-pong and table football games and enjoy a variety of snacks and drinks in the school tuck shop and cafeteria during break.
Students take physical education lessons as a part of their curriculum in the big playground and there are two large courts for basketball, volleyball and football. Our aim is to have the school's sports teams participating in local tournaments with our sister and other schools.
Foundation Stage students have their own dedicated playground with play equipment designed for their age range. Our playgrounds are also used during the cooler months as an outdoor learning space for a range of classes.
A new swimming pool was completed in September 2019 for students from Year 4 to take swimming lessons.
The school has a canteen which is open every break time. Students can also bring their own food from home.
In all Year groups, we encourage students to eat healthy food throughout the curriculum, and we reinforce this during special events, our annual Sports Day and PSHE sessions. As a part of our annual school calendar, we hold our healthy eating week for all students and our Sports Day takes place during this week. We also stress to all students how important it is for them to drink water and remain hydrated during the school day.
Your daughter will study science in a dedicated science laboratory from Year 7 and carrying out practical scientific experiments is an important part of the school's British curriculum. There are specialist laboratories for chemistry, physics and biology. In each laboratory, all students and staff follow agreed health and safety regulations to ensure that chemicals and equipment are used safely.
MEET OUR TEACHING STAFF
The school's senior leadership team consists of the Principal, the Head of Secondary, the Head of Primary and the teacher responsible for Foundation Stage. In each school, teachers who are experienced in the British National Curriculum teach a range of subjects in English. Qualified and experienced teachers follow the Ministry of Education curriculum for Arabic and Islamic Studies. Teaching staff work closely at all times with the schools' Head of Pastoral Care, counsellor and nurse to support students.
read more
Online Payment is available now, For more information, please visit your child's account and check the announcements on our School Management System.
CONTACT US
If you cannot find the information that you need on our website, please contact us.
phone number
+965-92221086
Location
Salwa Block 7, Street 1