Early years Foundation Stage
In the Foundation Stage, students learn through play, and follow an adapted version of the UK Early Years Foundation Stage  framework. All students also take Arabic and Islamic Studies lessons as a part of their curriculum.
The aim of the Kindergarten and Foundation  is to help every child achieve the five learning outcomes of staying safe, being healthy, enjoying and achieving, making a positive contribution and achieving economic well-being.
Children learn in an environment that invites and encourages their curiosity and questions, and helps them learn how to begin to express themselves. They are provided with a variety of stimulating activities by their class teacher each day, each of which is designed to develop their skill levels. Students will begin to receive more formal teaching towards the end of reception, but our policy is to not force students into formal learning until they are ready to do so
primary
At the heart of the Primary department lies a learning community that embraces opportunity and allows every child to reach their full potential. We encourage our children to be creative, unique, open minded and independent individuals, who respect themselves and others in our school, as well as in our community and the wider world. Our aim is to provide an environment within which our students can grow in confidence as they prepare for their transition to Secondary School. The Primary School follows the National Curriculum and ensure all pupils have access to a broad, balanced and relevant curriculum, differentiated to…
read more ..
secondary
In the Secondary School of The English School for Girls we have adopted the following aims that we believe encourage a positive, stimulating and inspiring ethos throughout our learning community: To provide an excellent and caring learning environment where students feel inspired to develop aspirations for their future. To encourage a positive learning environment while insisting on exceptional standards in both work and student behaviour. To recognise, identify and highlight students' talents and strengths whilst nurturing specific areas for development. To develop a respectful community environment based on the simple…
read more ..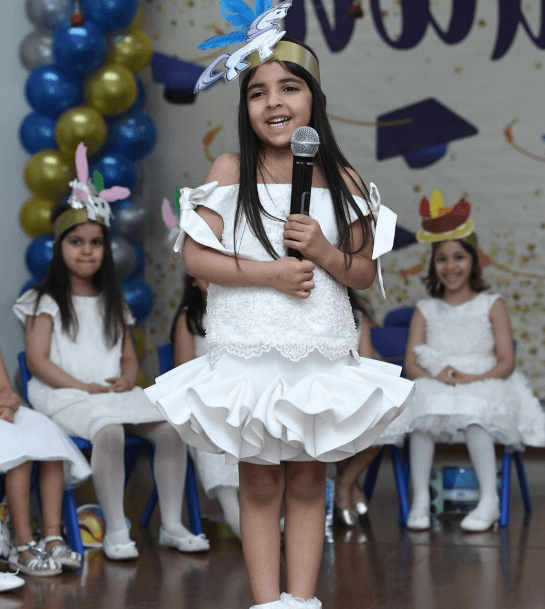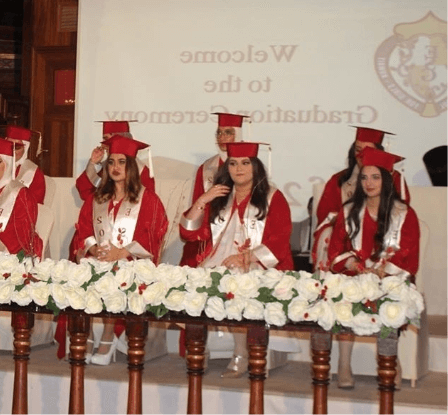 igcse
In Years 10 and 11, students select subjects to study and follow the IGCSE or possibly GCSE examination specifications. All students study Arabic, Islamic Studies & Quran, English as a second language and mathematics.
In addition, students will choose four IGCSE subjects from the following list:
Accounts
Art & Design
Biology
Business Studies
Chemistry
Design & Technology
Economics
English First Language
Food & Nutrition
French
Geography
History
ICT
Mathematics
Physics
We offer qualifications that are recognized all over the world and are equivalent to those awarded in the UK.
The examination boards we currently use are Cambridge and Edexcel.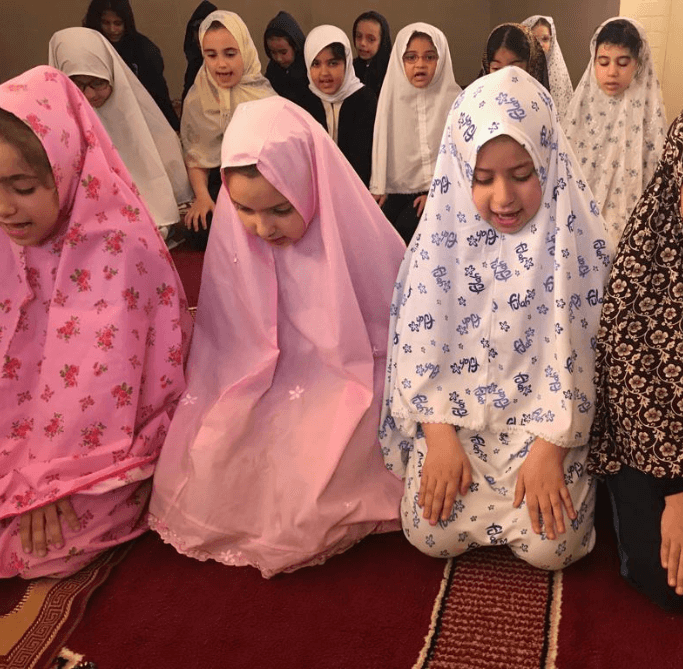 Arabic & Islamic Studies
Students in all classes follow the curriculum as provided by the Ministry of Education of Kuwait. The school's Arabic department is proud of the teaching expertise that it has built up over the years and aims to teach Arabic to our students in a stimulating and enjoyable learning environment. Teachers strive to give students the fundamentals of the Arabic language, using interactive and dynamic methods. They also engage the students in activities that allow them to apply their learning and inspire them to become the poets and authors of the next generation. In Islamic Studies, we teach Islamic Studies and…
read more ...
Pastoral
The school is dedicated to the emotional, physical and social well-being of every student and we encourage each girl to live a healthy, productive, and responsible life. Our Pastoral Care system is designed so that students are supported in all aspects of their school life; in addition, all teachers in the school know their students well and monitor their welfare on a daily basis. Through our carefully-planned system of pastoral…
read more ...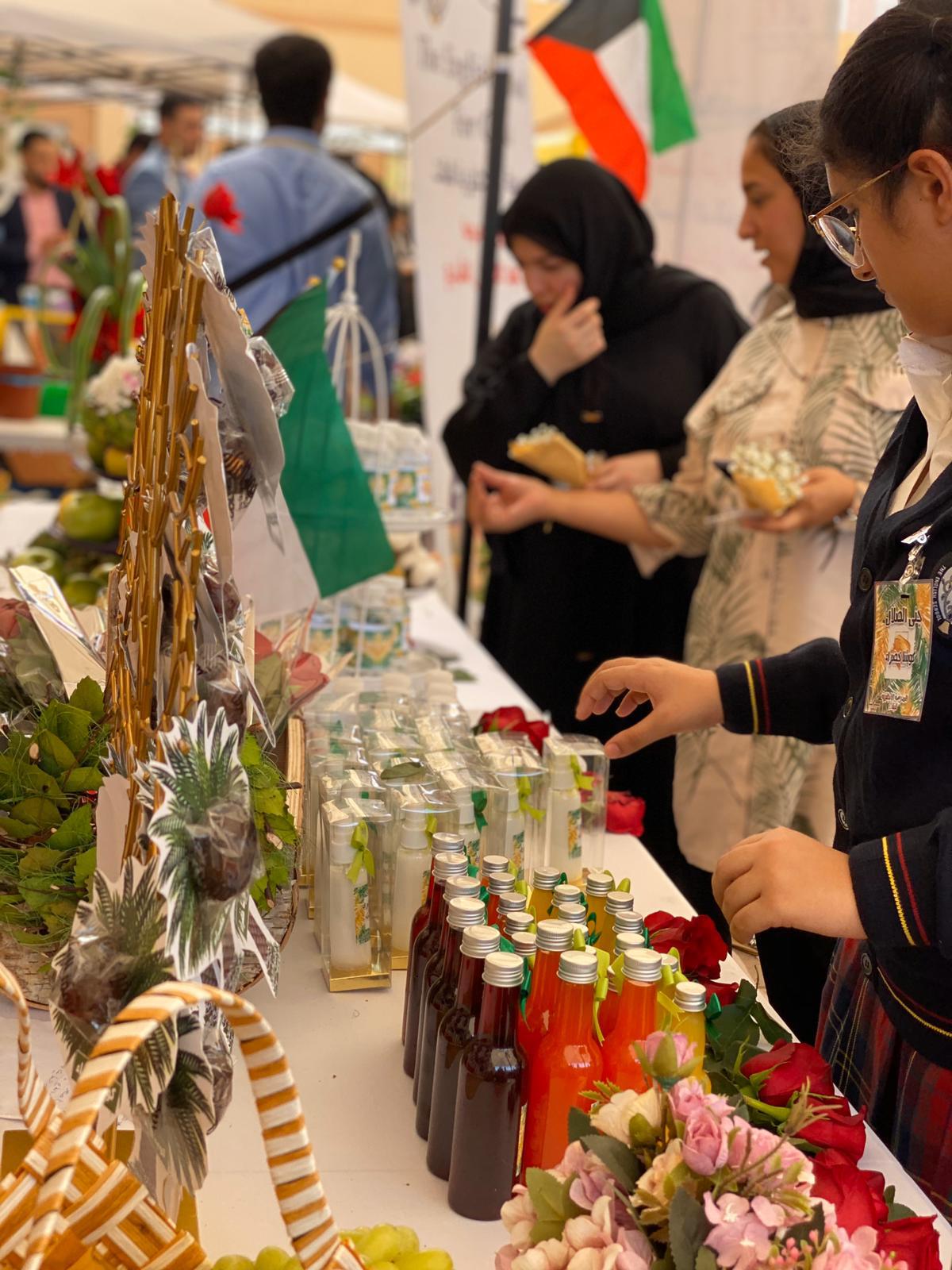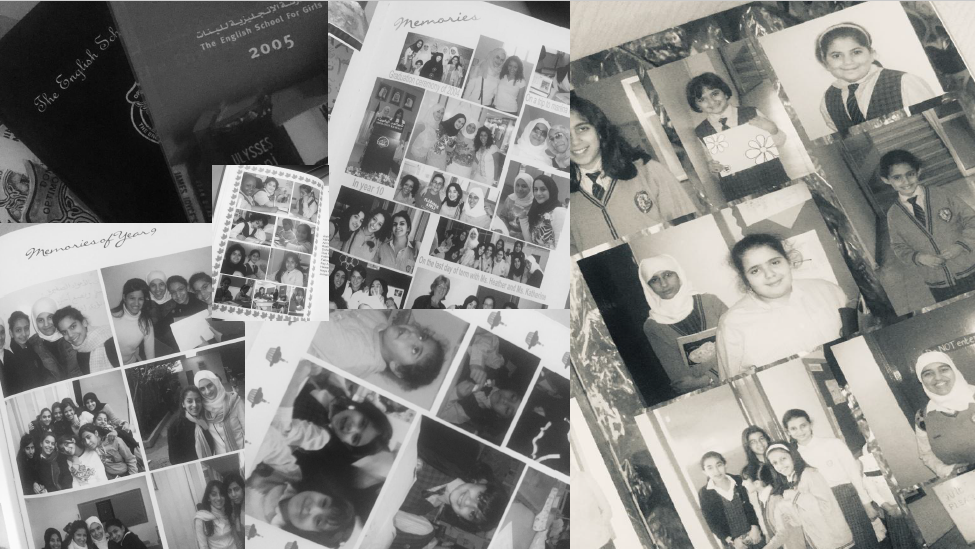 Alumni
Many of our former students or alumni are now successful women, playing important roles in family and business life within Kuwait. Our alumni inspire our current students, help them to feel pride in their school and are an important part of our school's history. Our first alumni event welcomed back many former students to visit their school for the first time in years and we are planning many future events. We would like to welcome our former students to our website, and encourage you to contact the school if you would like to visit us, socialise with other alumni or work with us to support our current students in the school.