our staff
The administrative team at The English School for Girls envisions success and accountability as two of their priority benchmarks. Ms. Margaret, principal at English School for Girls, has been in education for more than 10 years. She believes in her students and works to bring excellence and self-reliance to all students whose lives she touches. Head of Secondary and Head of primary, have each also been in education for longer than a decade and they enjoy working with their teachers and students to help students realize their full potential. The principal, along with the senior support team, faculty and staff at ESG believes in a strong relationship with family and the importance of the family to the success of students as they grow and meet challenges. Each person, doing her part can make a tremendous difference in the lives of students. We here at ESG, certainly thank you for sharing your daughters with us as together we make the difference!
professional development
Professional development is a priority for our teaching staff, and the school identifies training needs for its teachers on a systematic basis. Professional development sessions are held regularly and on staff INSET days. The school also provides a detailed induction programme for staff who are new to Kuwait.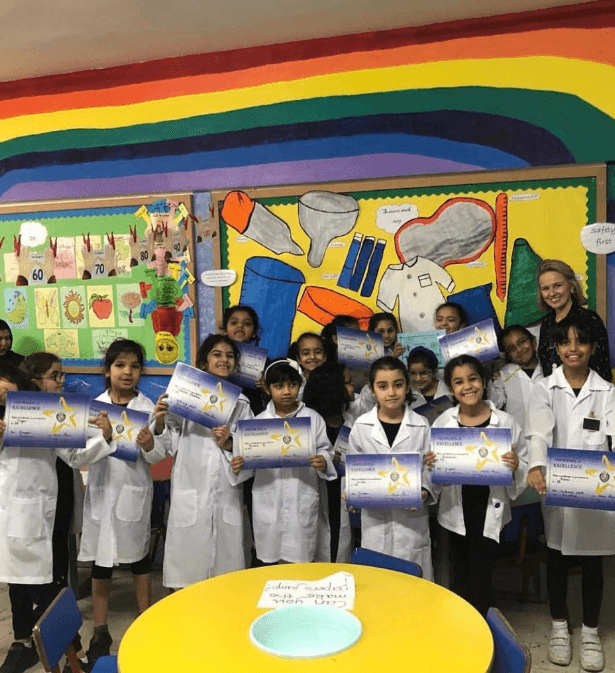 Why work with ESG?
Working with young Kuwaiti girls means that as a teacher you are creating the leaders of the future. Our students will have many opportunities when they leave school to take up further studies and professional roles, and the school's teachers aim to inspire and motivate students to see the potential opportunities available to them. Within the curriculum and extra-curricular activities, the school seeks to make its students proud of their heritage whilst helping them to develop a global perspective and understanding. Life at our school is exciting and offers a lot of variety and interest for teachers. Like every other school, each day is different, one day you could be on a trip to the local museum and the next you could be draped in traditional Kuwaiti dress celebrating National Day. The Middle East is also a very welcoming part of the world and working in Kuwait provides teachers with the opportunity to live in a cosmopolitan city with a rich and interesting culture. .
vacancies
If you are interested in applying for an administrative or teaching position in our school, contact us with a letter of application and copy of your current CV. Please mention the job title of the vacancy you are applying for in the subject field of your e-mail or on your letter of application. We also welcome CVs and covering letters from teachers who would potentially be interested in joining us, even if a vacancy is not currently being advertised. Our school is committed to safeguarding and promoting the welfare of all its students, and this is a responsibility that is shared by all members of staff. The successful candidate will be subject to relevant police checks.
click here
teaching staff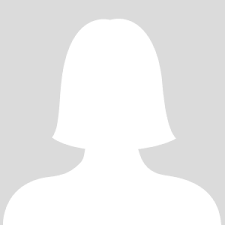 Administration Department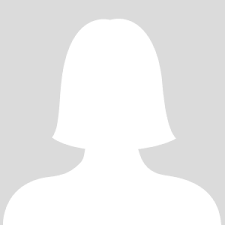 Foundation Department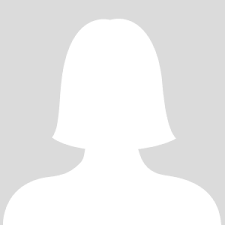 Primary Department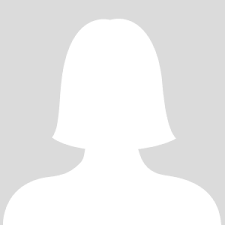 Secondary Department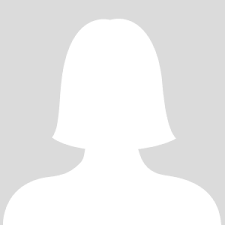 Arabic Department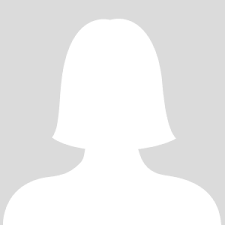 Islamic Department