activities and clubs
Students enjoy many opportunities for involvement in areas outside the academic curriculum. We aim to provide a range of exciting sporting, creative, cultural and aesthetic activities and clubs that help all of our students to develop their talents and gifts through our extra-curricular activities and school events. Each term, a range of clubs will be offered to your daughter and she will be able to choose from the activities on offer. This will allow her to explore an interest or to try something in a relaxed environment. Activities are regularly updated and pupils are encourage to request clubs and activities they would like to try. Further information will be provided by the school to parents before clubs start each term.
Parent Involvement
Education is a partnership between parents and the school. We plan a wide range of events to involve our parents and families in school life, in addition to providing feedback to families on students' individual academic performance. Many parents ask us for guidance about how they can support their daughter with her school work and life, and we hold parent workshops for students in all Year groups during the course of the academic year. Arabic workshops are also held to support parents with their daughter's Arabic development. Foundation Stage and the Primary and Secondary Schools also have their own parent-teacher…
read more ...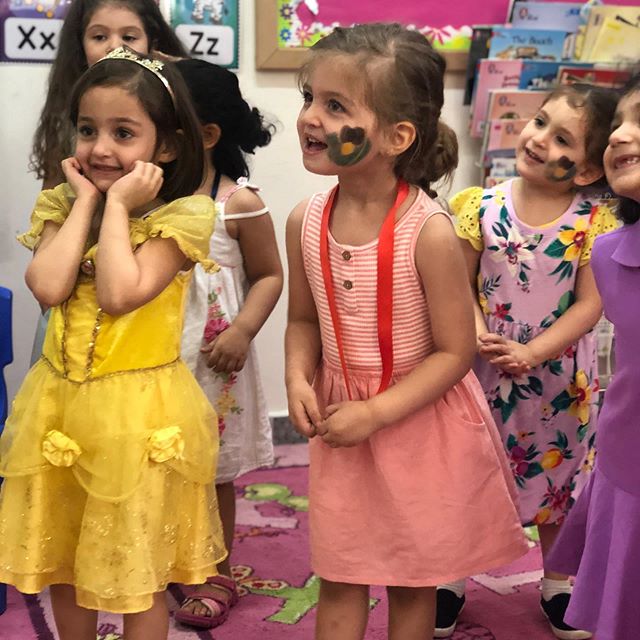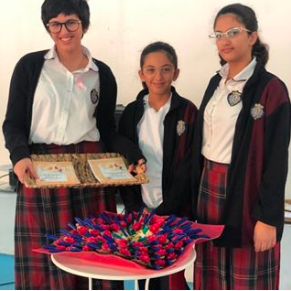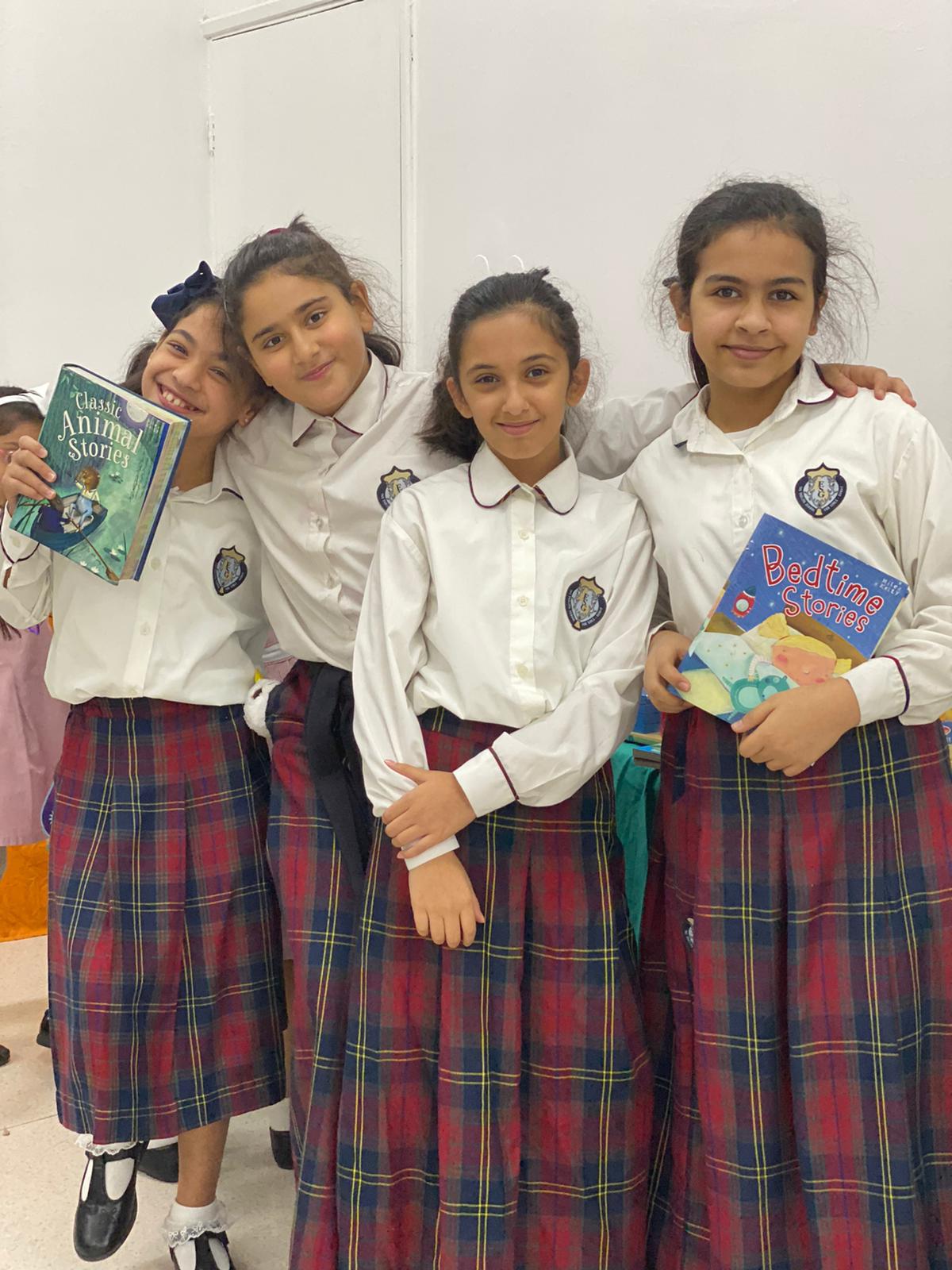 school uniform
All students wear school uniform, which is available from the uniform shop at the front of the school. All items of uniform, equipment and bags should be clearly labelled with the student's name. The school has its own PE kit and guidelines for parents on swimming costumes. A full description of the uniform for Foundation Stage, Primary and Secondary is given in the relevant handbook for parents.